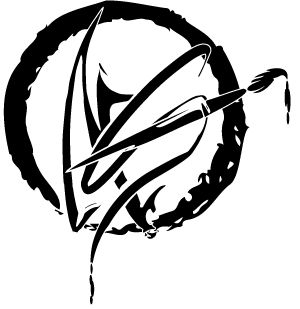 A.E. SAMAAN???
– INVESTIGATIVE HISTORIAN – AUTHOR – DESIGNER – PHOTOGRAPHER – FASCINATED BY FREE MARKETS & FREE MINDS –
---
WHO IS A.E. SAMAAN, AND WHY SO MANY WEB PAGES???
"A.E. Samaan" is my pen name, and the trade name I use to advertise my art and design projects. "A.E. Samaan," as a brand identity, was formalized in 2013. However, I have been creating art either through photography, architecture, or design since college in the late 80s or early 90s. A.E. Samaan, LLC is a small, minority-owned business dedicated to marketing my creative and intellectual works.
HOME walks you through my various projects; call it a "menu" of what I am currently working on.
BROWSE around and navigate to the various webpages. They are diverse creative and intellectual projects ranging from fine art nude photography to resto modification of classic cars.
SHOP for books, fine art, and fashion items designed by A.E. Samaan. In this shop you can find items expanding on the themes of projects such as Shades Of Vanity, Somatic Canvas, Berlez Bass, Samaan Coachworks, and other creative ventures by A.E. Samaan.