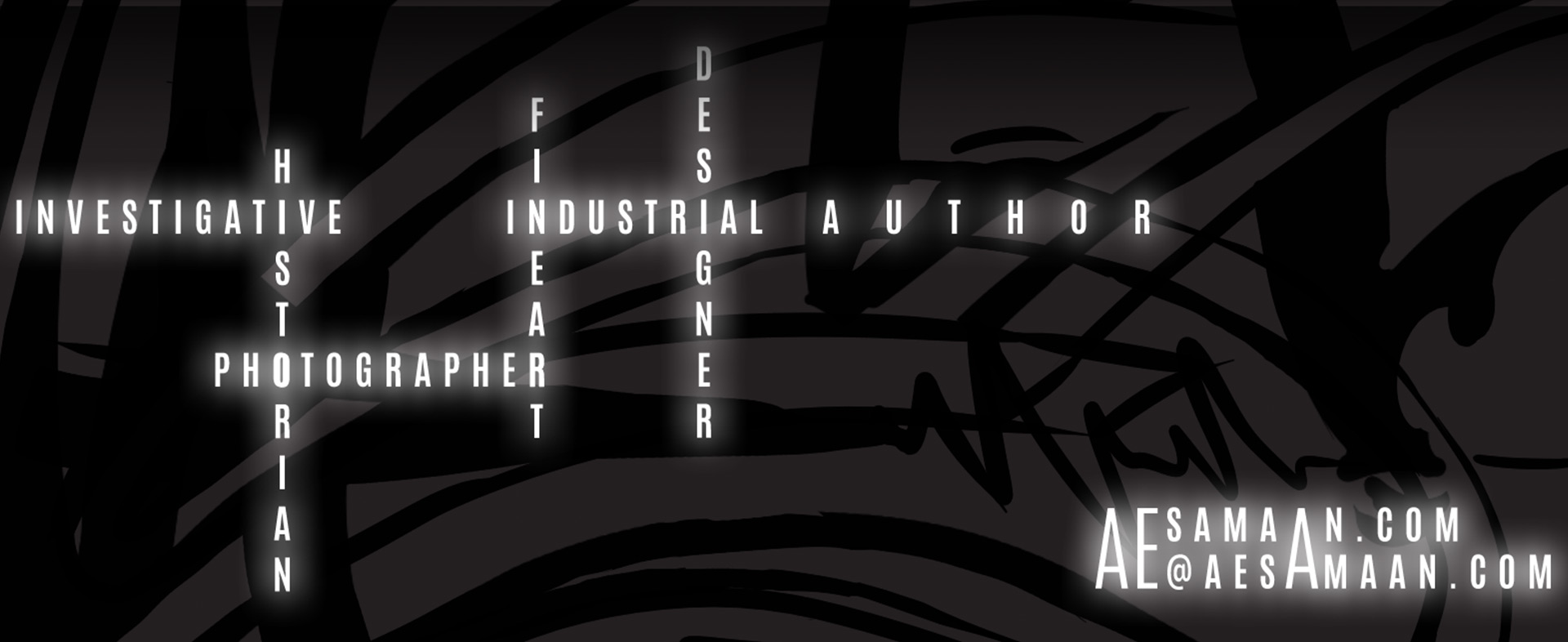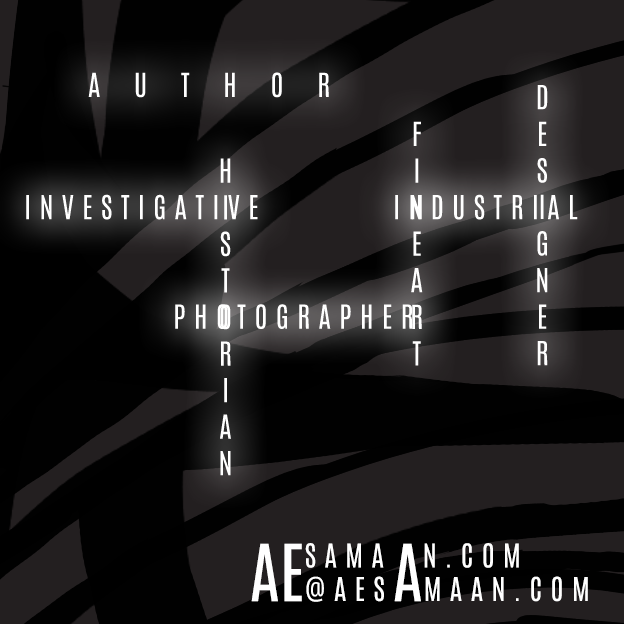 INVESTIGATIVE HISTORIAN
World history is my favorite subject. I simply am not interested in reading fiction. Reality provides richer characters and story lines. My main interest is in WWII and Holocaust history. I have spent a significant amount of time scouring the archives which hold the papers of the American eugenics movement. The result of nearly two decades of scouring these archives is the Eugenics Anthology. What started as research for a single book soon divulged that there was enough evidence at these archives to fill several volumes. Anyone that visits the major archives will quickly come to the conclusion that the world is yet to be told the full scope of the movement that directly lead to The Holocaust.

EUGENICS ANTHOLOGY WEBSITES:

ACADEMIC PAPERS: These papers cover topics that were too important to leave to a single chapter in a book, or by equal measure, a topic that deserved coverage, but did not make the final edit of a book. (Academia.edu – https://independent.academia.edu/AESamaan)

PHOTOGRAPHER / ARTIST
At the core of every designer is an artist. Design ideas are expressed through artistic means, so it is natural for designers to also take up one or more artistic mediums. I combine photography with body painting. The results are a digital combination of the brush and the computer mouse. I am also attracted to alternative photographic mediums. Most of my photography work is InfraRed B&W. The InfraRed portion of the light spectrum is invisible to the human eye. The results are surreal.

PROJECT WEBSITES:

LUTHIER
As a designer, I have always been interested by the design of modern electric guitars. I used to play, but have always been better as a designer than a musician. I also love machinery and technology; especially technology that allows you to make the products of your dreams. The computer revolution has yielded reasonably affordable desktop manufacturing machines that can produce three-dimensional shapes at a click of the mouse. I am particularly interested in the wood routing CNC machines which allow me to put my industrial design skills to build bass guitars that thump out the bottom end of the musical spectrum.

PROJECT WEBSITES:
Berlez Bass ~ Berlez Bass, LLC is a design and build venture for the love of bottom end. INDUSTRIAL DESIGNER
There is something to be said for building the machine of your dreams. BMW's from the late 70's to late 80's are a weakness of mine. As a child I spent some summers traveling through Germany with my family, and the memory of those European spec, Hartge and Alpina modified BMW's zipping past us in the Autobahn is vivid in my mind. There is something to be said for customizing the machine of your dreams, especially if you are a designer with a specific interest in industrial processes.

PROJECT WEBSITES:
Samaan Coachworks ~ This is a startup effort to redesign classic BMWs to the extent that Alpina and Hartge did. SAMAAN COACHWORKS is classic car "restomod" from the perspective of an Architect and Industrial Designer, with cars as the canvas for the artwork.