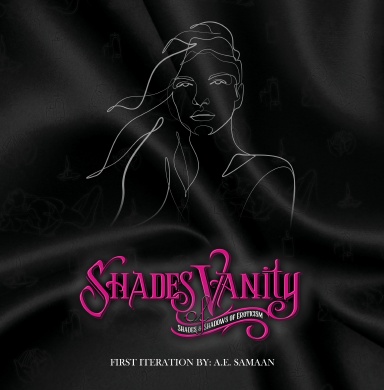 Infrared photography is quite literally the capturing of invisible light. It requires special equipment and skills that are altogether different than that of traditional photography. As an alternative medium, Infrared is as much as it is an art. It requires a completely different skillset than traditional photography both during and after the shoot.
The Infrared spectrum lies between the visible light and heat radiation. The human eye can see wavelengths from about 400nm-700nm (from purple to red). Infrared is the light beyond 700nm. That is the technical explanation. From an artistic point-of-view, Infrared photography captures what we perceive, but do not see. Infrared captures the ethereal qualities of and allows us to see what we otherwise experience, mostly unaware of the beauty of the intense light and its resulting shapes and shadows. This alternative medium has almost solely been relegated to nature or exterior photography, as it requires an intense source of Infrared, namely the sun to produce the "Wood Effect." This effect has been utilized for landscape photography where it can be used to produce surreal color landscapes or high contrast Black & White nature shots.
The "Shades of Vanity" art photography project sought to pull this alternative medium indoors, to take advantage of its surreal qualities in producing Black & White Art Nudes. The challenge was providing just enough Infrared light so the camera could focus on the subject, but not so much that it would cleanse the room of otherwise intense shades and shadows. Candlelight provided just the right amount of Infrared, as well as adding to the sensual nature of the art.
A.E. Samaan is an Investigative Historian, Architect, Industrial Designer, and artist from San Salvador, El Salvador. Samaan, like many of his colleagues in the photographic arts, turned his sights to the fringes of alternative mediums of photography as digital photography made color photography all too typical and commonplace for the artist's heart and mind. This is but a repeat of history, much the same how the advent of photography once pushed classical painting to the fringes of modern abstraction, because of the ease with which the original cameras made the capturing of realistic landscapes an obsolete skill.
The Shades of Vanity series endeavors to persist along this path: to reach for the extremes and fringes, literally where the human eye cannot see unassisted, capturing light otherwise invisible to the human eye.