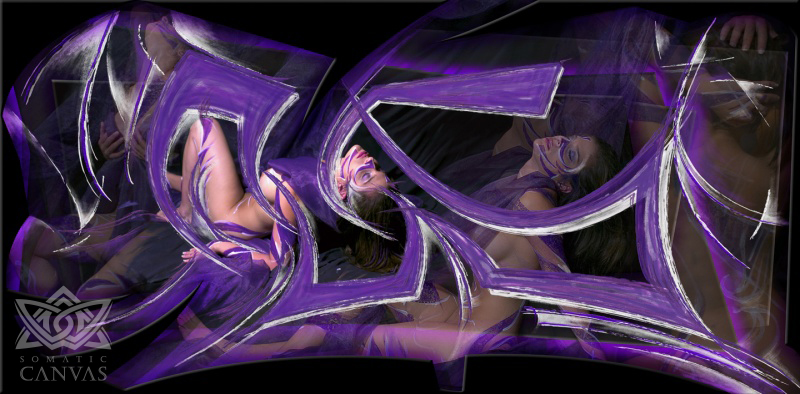 The Somatic Canvas art series is ultimately intended to be published into a book. That prospect seems very remote and relegated to the distant future at the moment.
For now, the process needs to further mature, and more models and a lot more work needs to be done before the series is ready for publication.
I am perplexed as to why I am sharing the undeveloped product, other than I am intrigued by the process and am looking for collaborators in models, painters, and photographers.